Thai New Year And Exotic Skin Gift
What special gift would you give to your Thai friend, or to someone from another country, to celebrate Thai New Year and to help explain Thai culture? Our suggestion: an exotic skin gift from Bangkok Bootery.
The Thai Buddhist New Year celebration, also called the Songkran Festival, takes place from April 13 – 16 every year. It is rich with symbolic traditions. Mornings begin with merit-making – visiting local temples and offering food to the Buddhist monks. Performing water pouring on Buddha statues and on both the young and elderly is another iconic ritual. It represents purification and the washing away of one's sins and any bad luck. People who have moved away usually return home to their loved ones and elders. Paying reverence to ancestors is also an important part of Songkran tradition.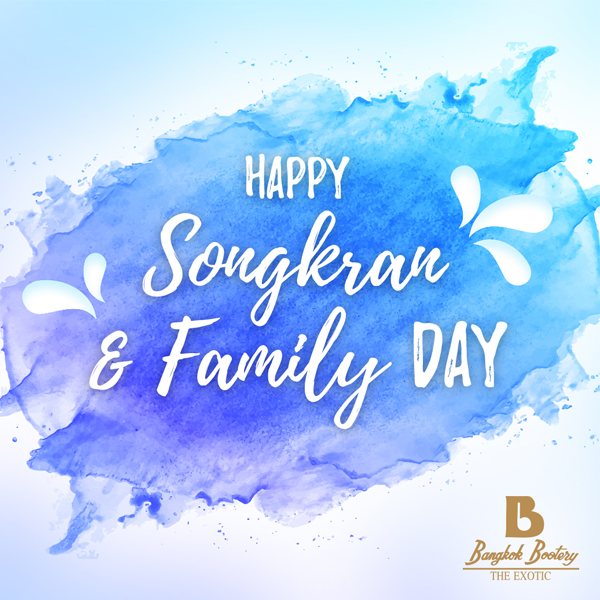 The holiday is known for its water festival which is mostly celebrated by young people. Major streets are closed to traffic, and are used as arenas for water fights. Celebrants, young and old, participate in this tradition by splashing water on each other. Traditional parades are held and in some venues "Miss Songkran" is crowned. People wear traditional Thai dress or brightly colored clothes and many exchange gifts.
So, receiving an exotic skin Thai New Year gift from you will be very welcome. And if you go to the Bangkok Bootery Online Shop you will see that you have a wide choice of exotic leather 100% hand-crafted and custom-made products to suit every life-style, wardrobe and budget:
Bags (Handbag, Shoulder Bag, Clutch Bag, Sling Bag, Document Bag, Travel Bag)
Shoes (Dress Shoes, Boots, Casual Shoes, Sandals)
Belts
Dresses (also Jacket and Cap)
Matching Accessories (Purse, Bracelet, Card Holder, Key Chain, iPhone Case).
This year is the Year of the Dog. We at Bangkok Bootery wish all of our customers, staff and friends, and all of their families, a very happy Thai New Year.
Sawasdee Bee Mai!
Thai New Year And Exotic Skin Gift