Python Skin Belt For Women In Phuket
Congratulations! You have just bought a genuine exotic python skin belt from Bangkok Bootery's Women's Collection, a classic and fashionable accessory which last for years if you take good care of it.
Here are some tips: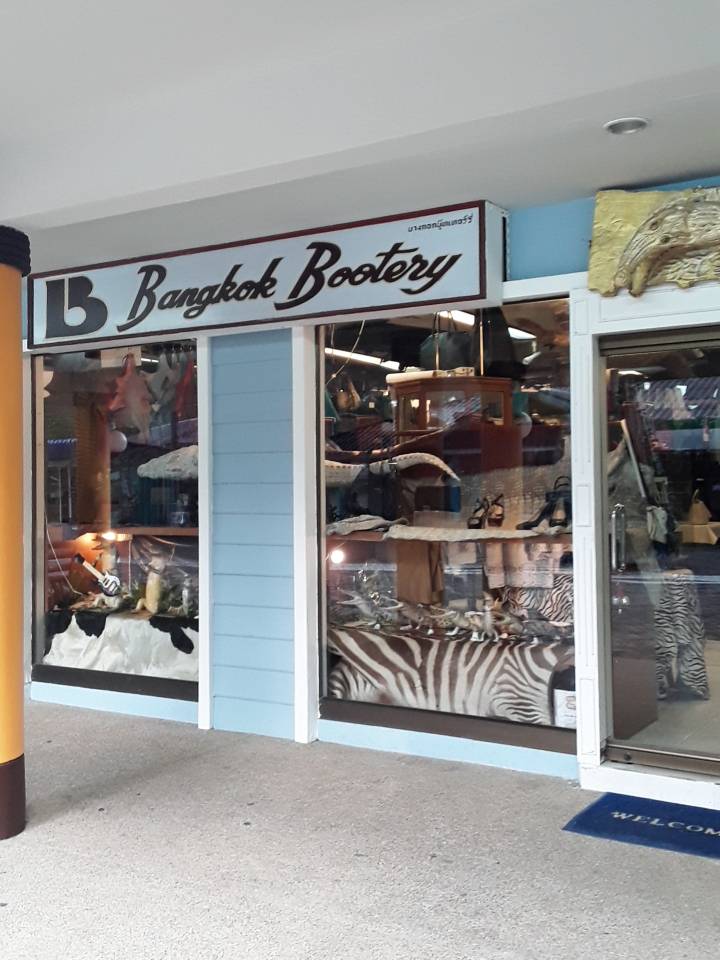 Protect your belt from direct sunlight. Leaving your python skin belt for a long (or short) time out under the rays of the sun could turn the leather yellowy or, in worst cases, even burn it.
Keep your belt dry. Python skin is not waterproof. Keep it out of water or heavy rain. If your belt gets wet, never use a blow dryer, a radiator or a stove to dry it out. Be patient and let the belt dry naturally, at room temperature, out of the closet.
Store your belt carefully. Wrap your belt with tissue paper or other "soft" paper, or in the fabric sack that is usually given with the purchase. Do not store it in a plastic bag. You should never treat your python skin belt with a leather conditioner, especially before storing it in the closet.
Clean the belt when necessary. Only using a sponge moistened with water. Do not use chemical products, or pour liquids directly on to the belt which can cause permanent stains.
Use your belt only for what is was designed. If you use it as a dog leash, do not be surprised if your belt loses its shape!
If you follow these rules of good use, you will find that exotic python skin belt for women will serve you loyally for many years.
Please contact our knowledgeable staff at Bangkok Bootery if you would like more information about caring for your genuine python skin belt. Give us a call today on tel./WhatsApp:+66-813336645, email us, or drop into one of our stores.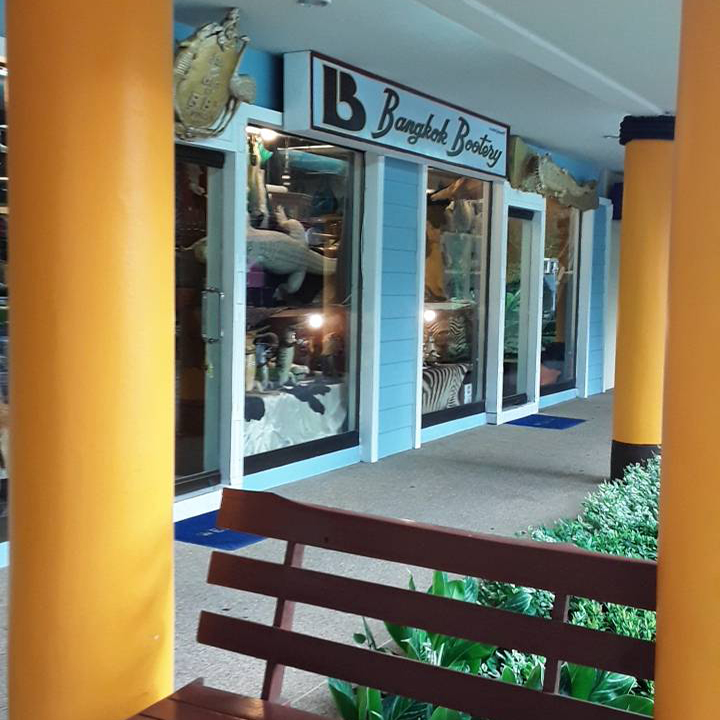 Python Skin Belt For Women In Phuket